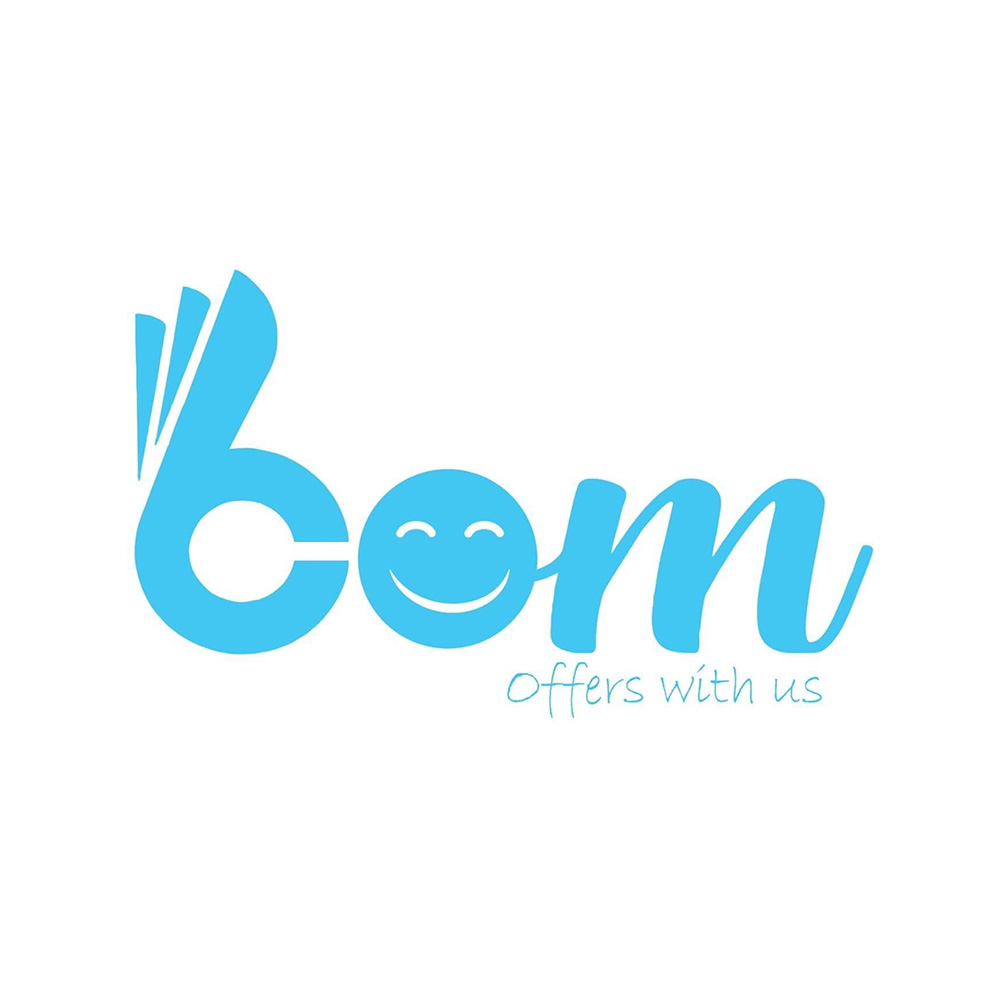 Small businesses in Pakistan, especially south Punjab, do not have much exposure to the customers. Also, they are unaware of marketing tactics to gain the attention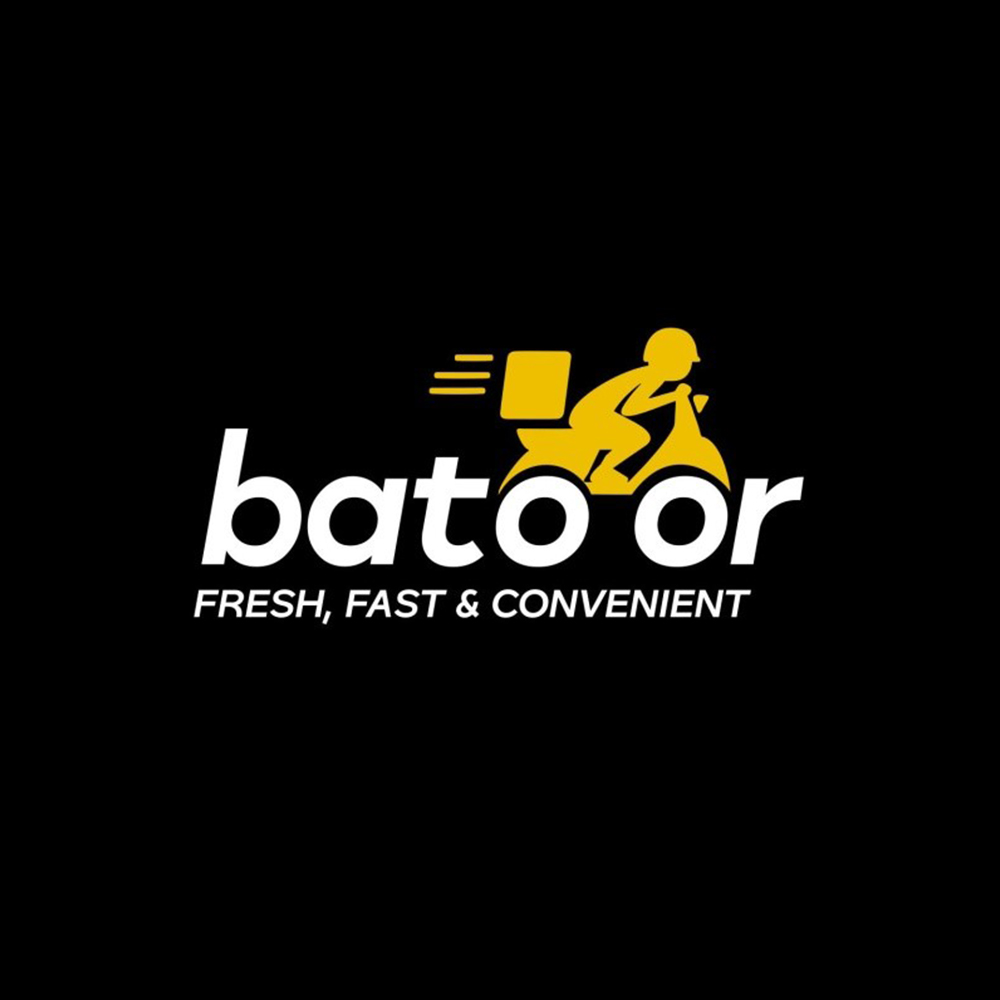 Batoor is an on demand delivery and online shopping marketplace which delivers all kind of products and items at your doorstep in minutes.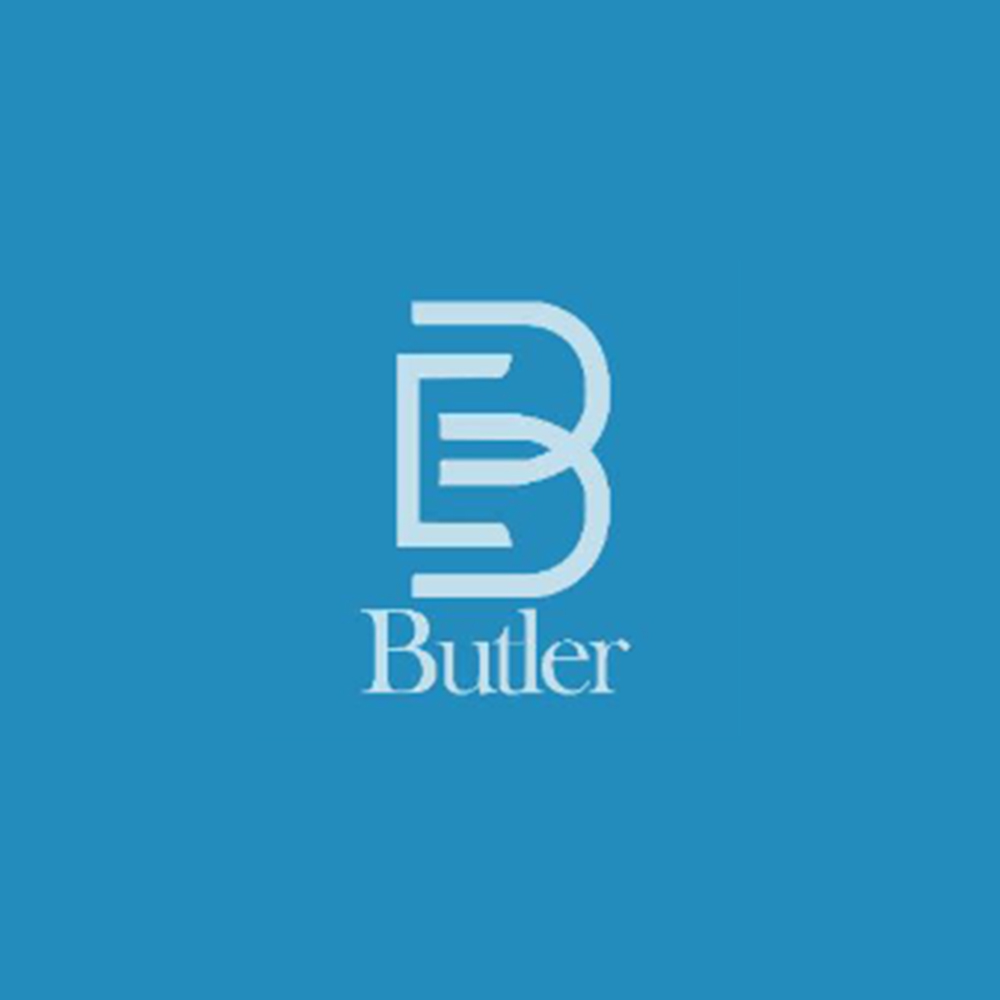 Bringing domestic help, maintenance and healthcare to your doorstep through an app at affordable, efficient, professional, secure with after work guarantee.