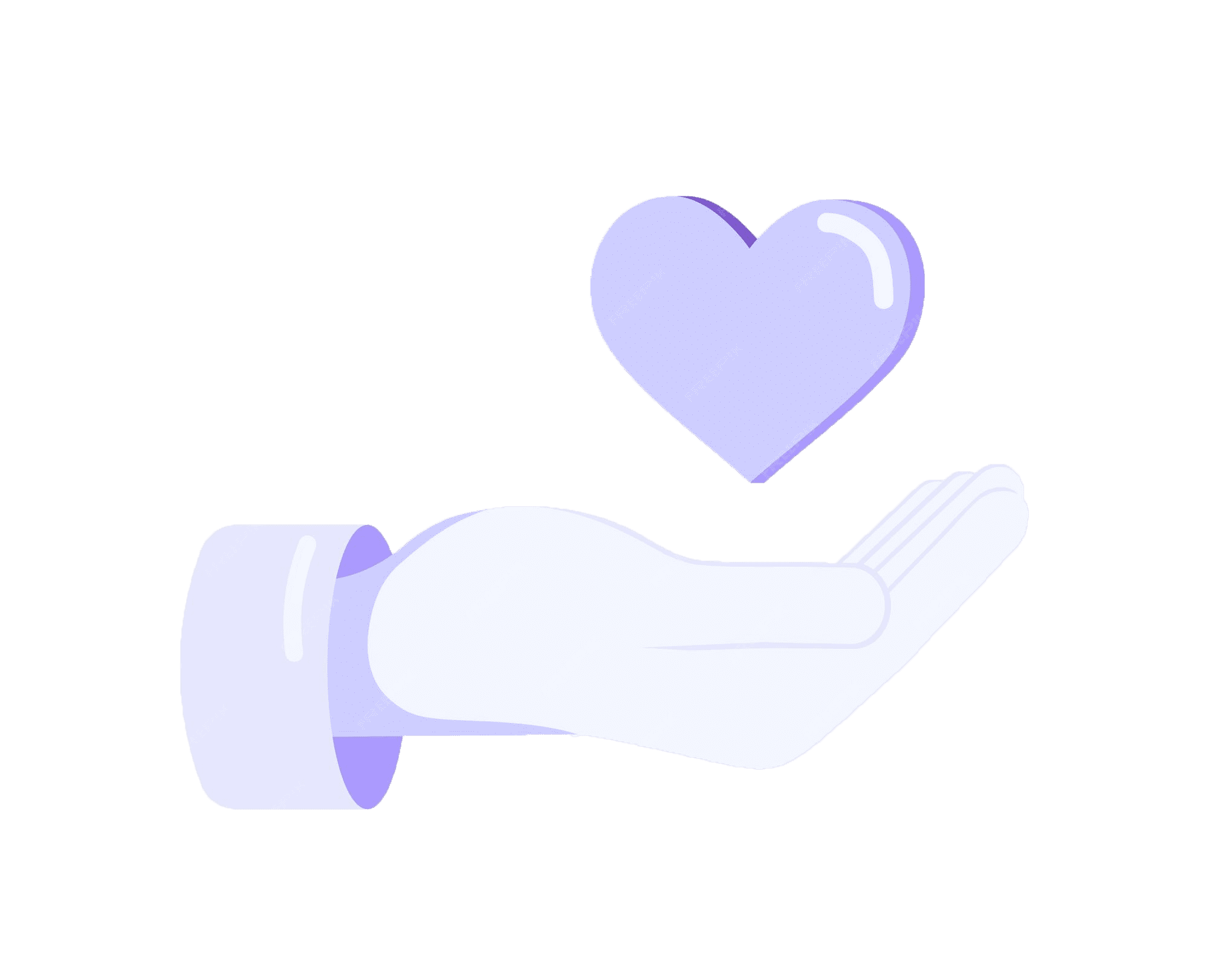 ASPIRE Pakistan is a non-political and non-religious non-profit and it does not take any money from Pakistani or the United States Government.
Why Support ASPIRE Pakistan?
ASPIRE Pakistan is executing multiple initiatives to develop and support innovation ecosystems in Pakistan and connect Pakistani Startups with overseas Pakistanis in the United States and around the world to achieve its vision of a Prosperous Pakistan through Innovation and Entrepreneurship.