Empowering Pakistan's Future
Join ASPIRE Pakistan, a non-profit founded by overseas Pakistanis, on a mission to foster innovation and entrepreneurship for a prosperous Pakistan.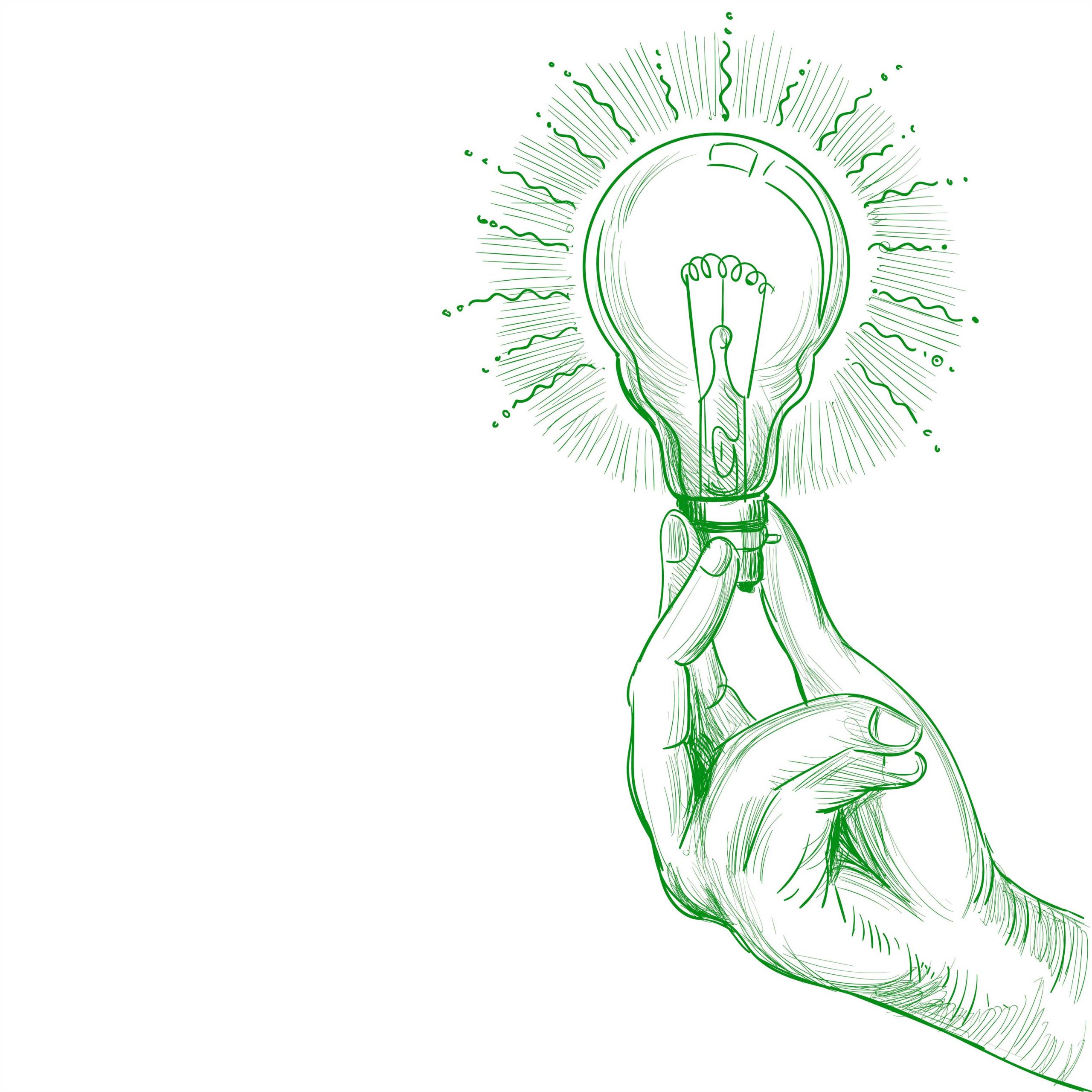 Our Mission
To accelerate the growth of the knowledge economy in Pakistan by leading the innovation and entrepreneurial ecosystem, while connecting stakeholders and creating socioeconomic prosperity in an equitable and sustainable manner.
What we do?
Here is what ASPIRE Pakistan is doing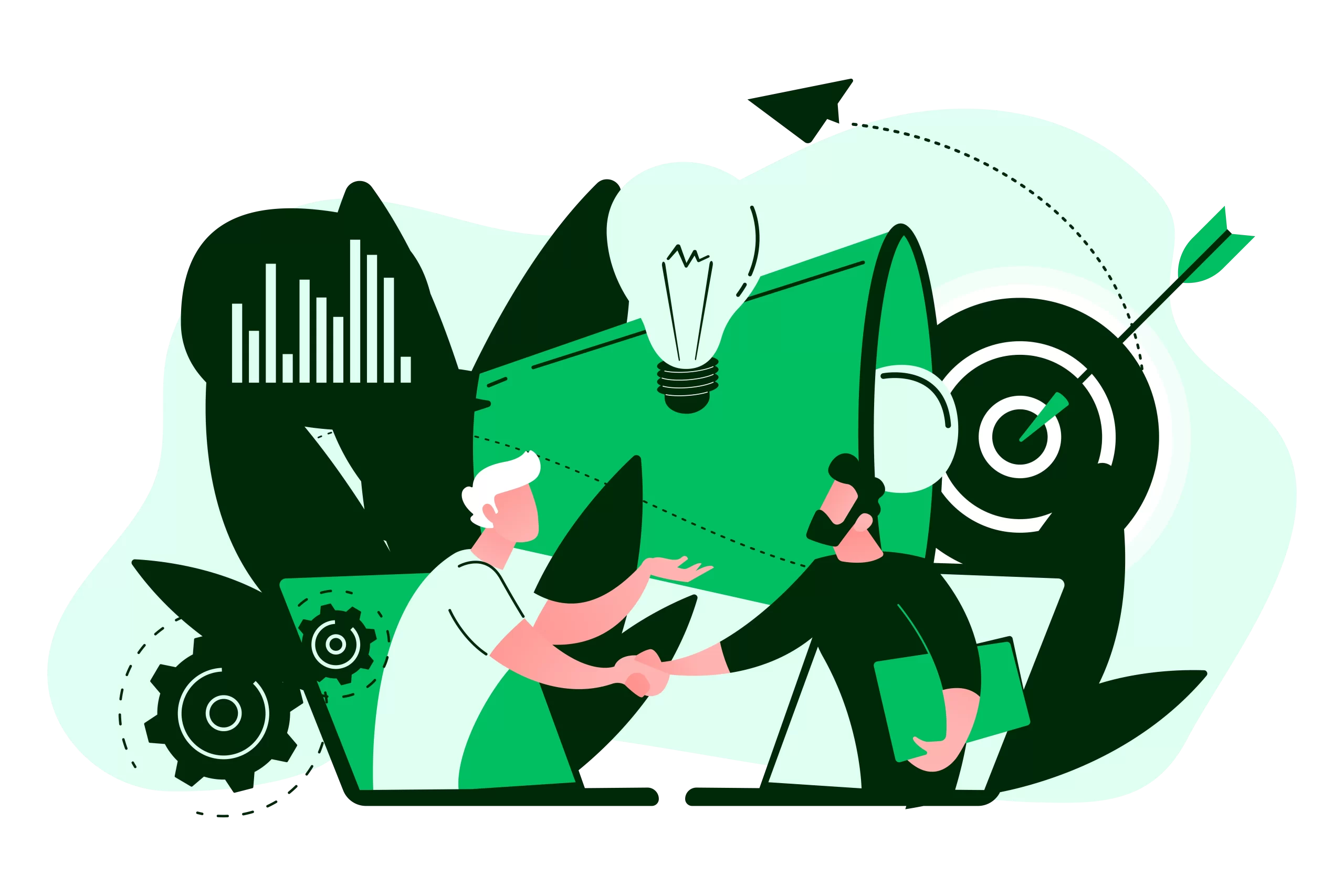 Engage
Forge effective partnerships among stakeholders, fostering collective potential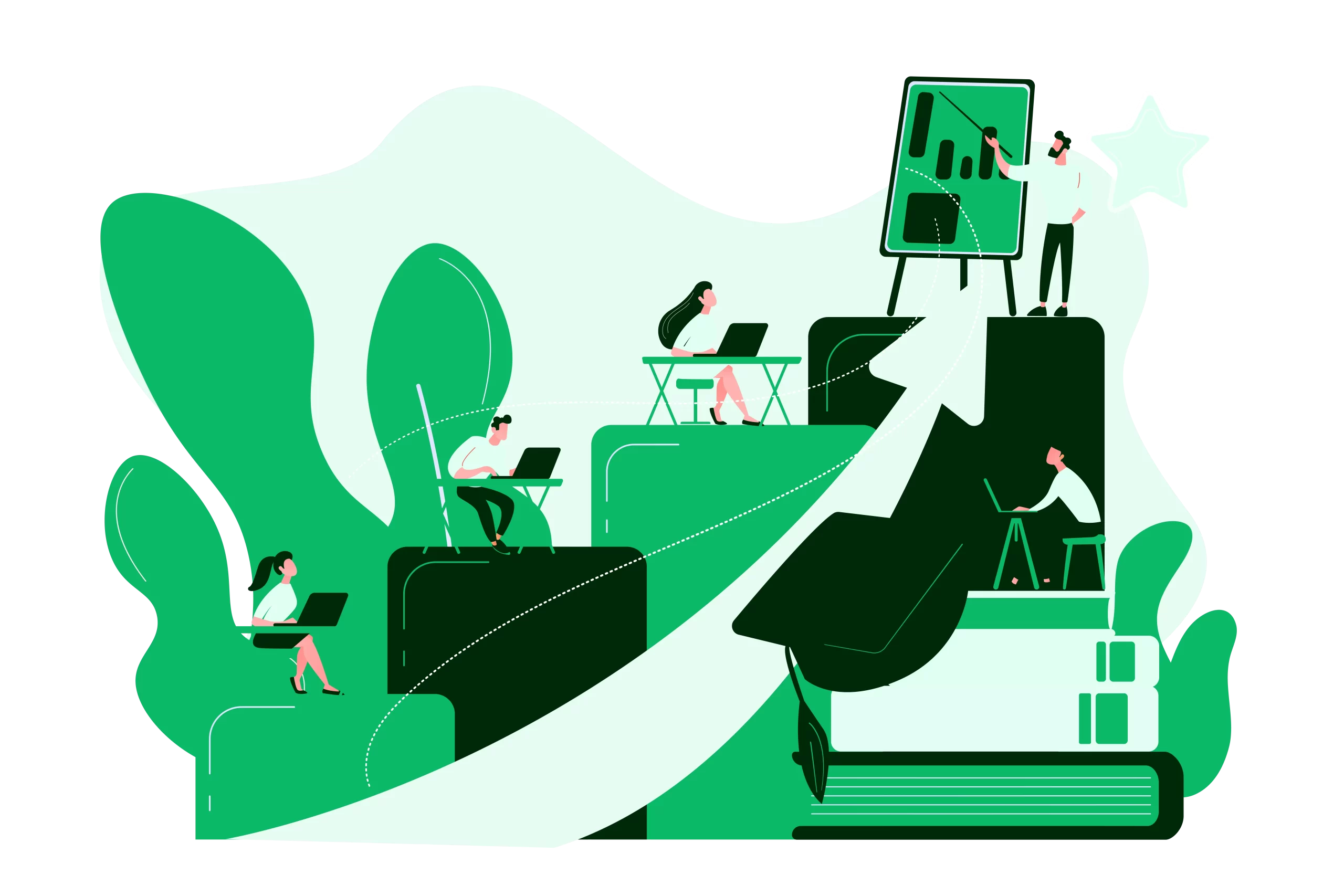 Offer
Create a cohesive tech park system, boost collaboration, and ensure equitable access.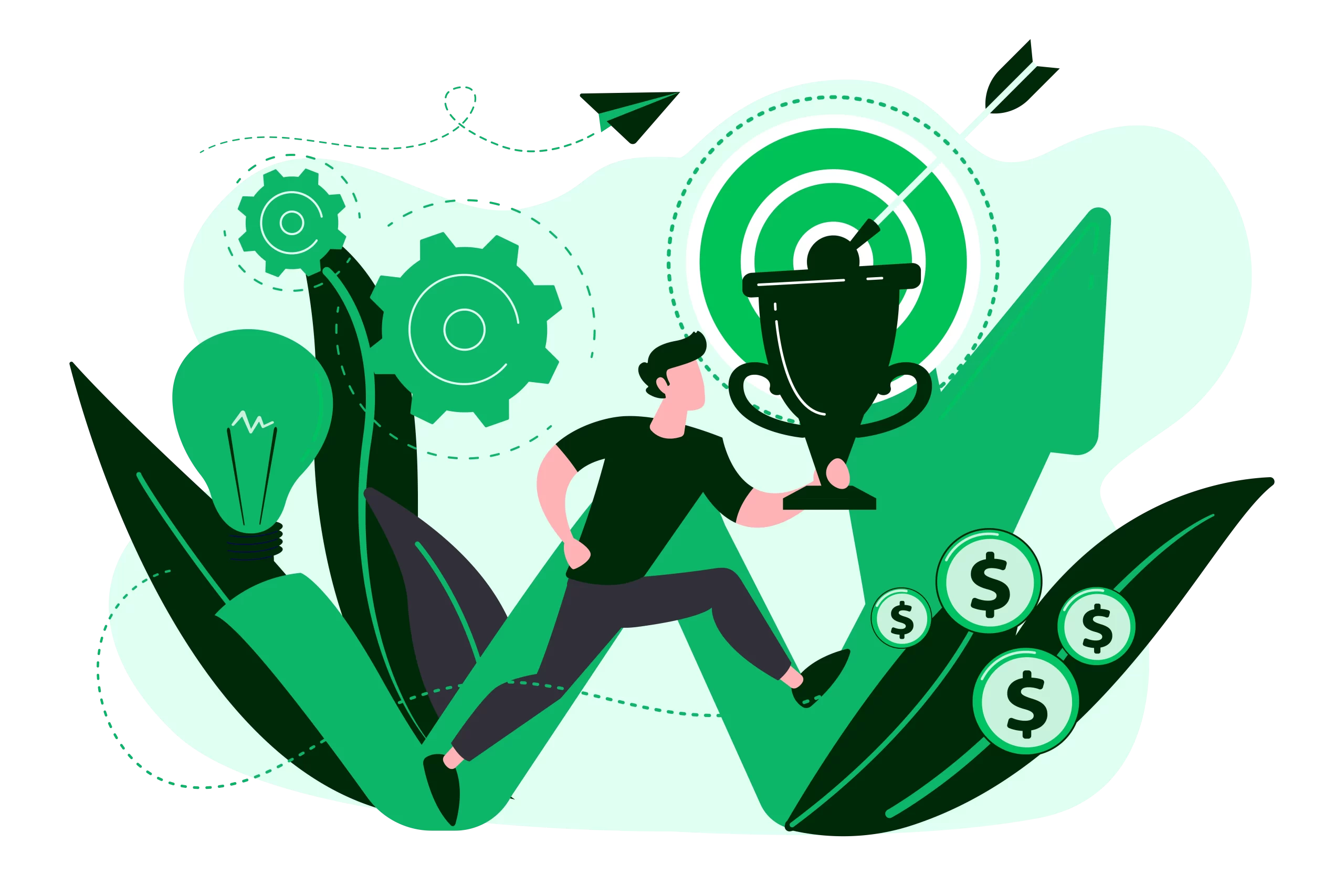 Drive
Foster innovation with global reach, adhering to top-quality standards.
What is ASPIRE Pakistan?
ASPIRE Pakistan engages all stakeholders, including Academia, Business/Industry, Government, Overseas Pakistanis, on-ground experts, young entrepreneurs, and relevant organizations, into an effective partnership, enhancing individual potential into collective opportunities.
Our Partners
Overseas Pakistanis Making a Difference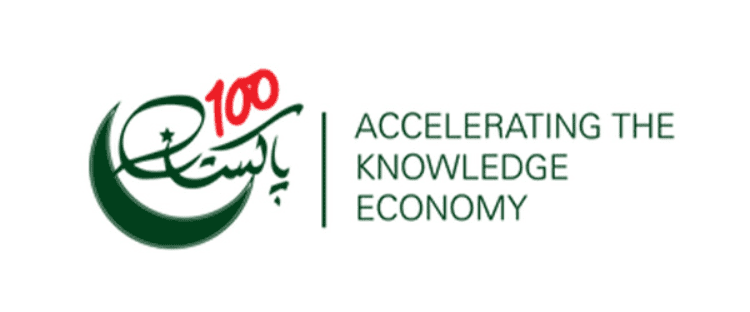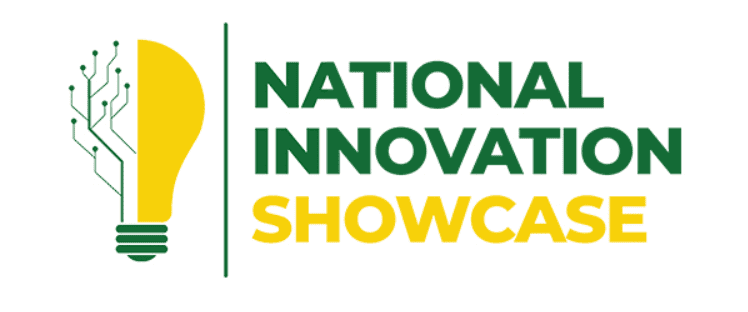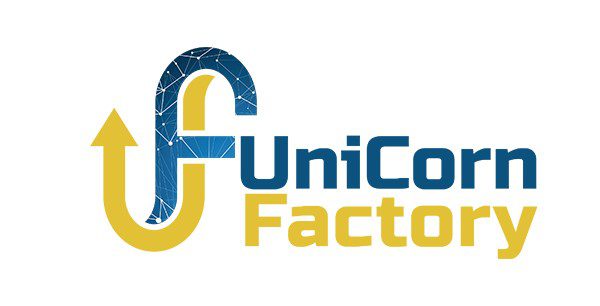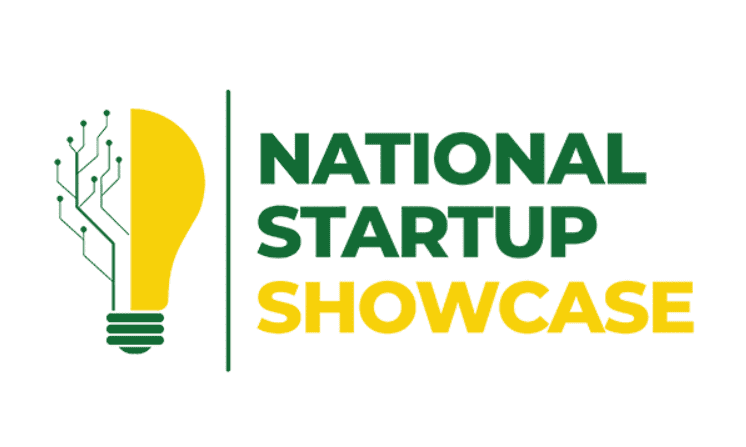 Join ASPIRE Pakistan
Every Pakistani can join ASPIRE Pakistan for free