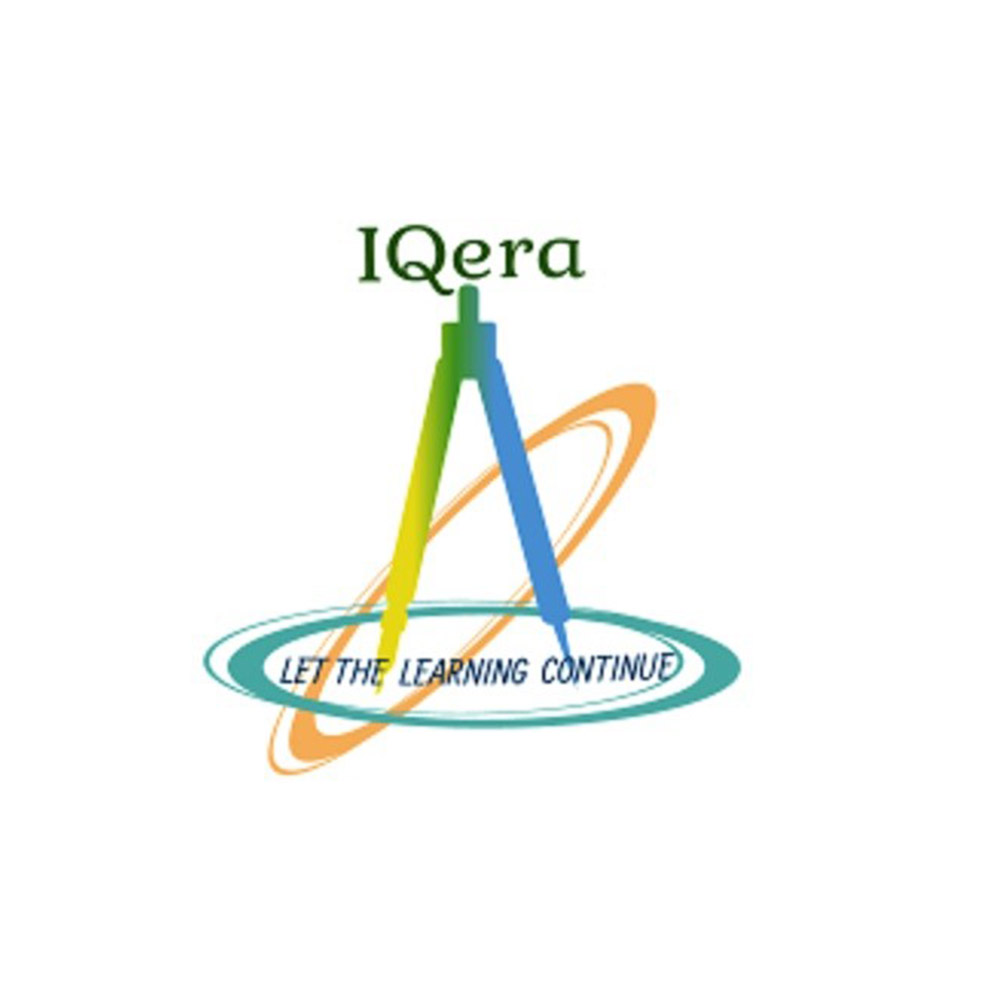 Problem Statement
Students do not learn; they memorize concepts.
     Startup Intro
iQera is the first global Cambridge Assessment Board School recognized by Cambridge that offers O and A-level STEM courses, that are developed using Universal Design for Learning (UDL) methodology and authenticated by the Cambridge board, and taught by international faculty from the UK, and the USA, etc.
iQera uses Patented (Pending) technology of iQera that creates one-to-one connection between the learners and the teachers.
Education is 24×7 with student-focused solutions.
Current Status: Launched – Actively seeking new customers
       About Innovators
Name : Dr. Naim Syed