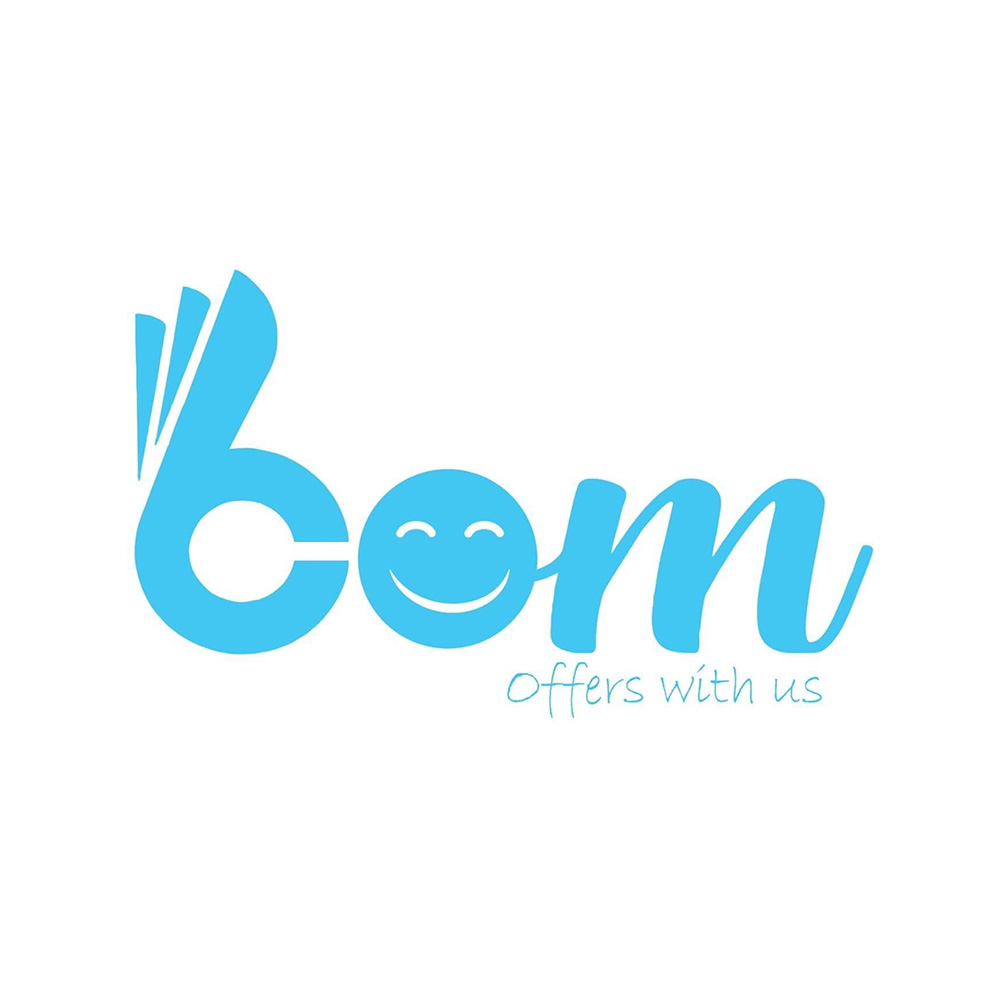 Problem Statement
Small businesses in Pakistan, especially south Punjab, do not have much exposure to the customers. Also, they are unaware of marketing tactics to gain the attention of their target audience. We planned to design a platform that can serve as a channel between small businesses and customers based on effective marketing techniques. For businesses to gain reach, customers get a variety of great products and services at discounted prices. Technically, a win-win situation.
Startup Intro
Current Status:
Launched (Actively seeking new customers).
Key Achievements:
NIB 2021 Winner
BOM has 1300 registered customers as of now and we aim to make it 100k in 2022. Bom has generated 600K revenue out of it.
About Innovators
Name:
Mohammad Hamza Khalil
City:
Ahmedpur
Province:
Punjab
University :
The Islamia University of Bhawalpur