Join ASPIRE Pakistan's vibrant online events for free.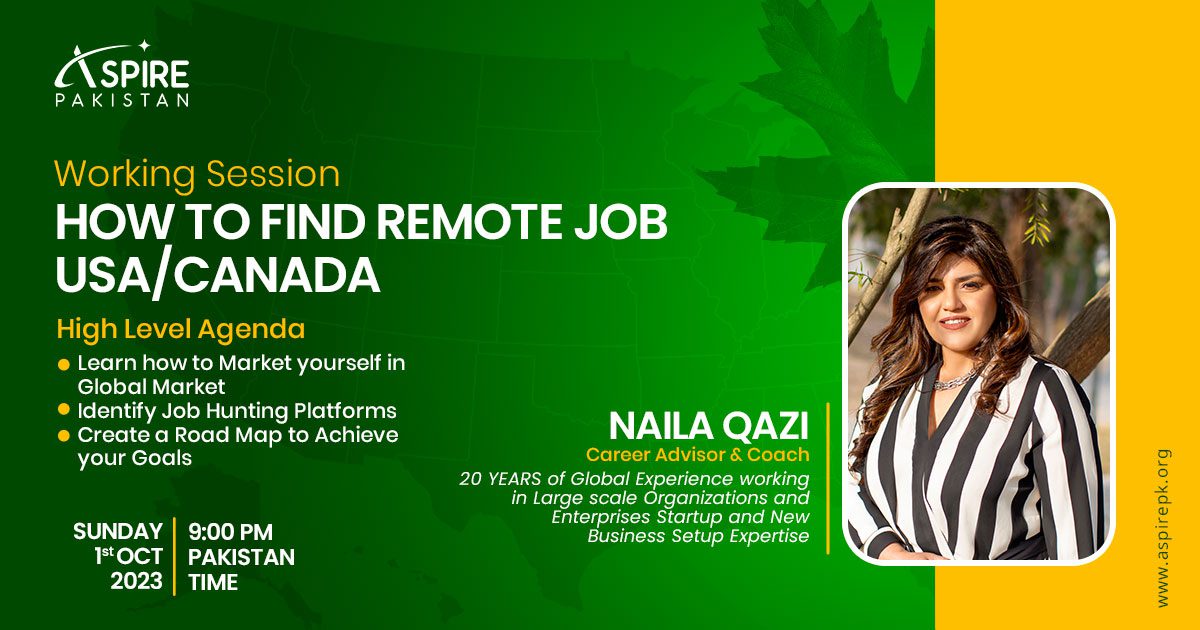 How to Find Remote Job in USA/Canada
In this event you will know how to get remote jobs in USA/Canada from your home.
October 1, 2023, Sunday – Online Event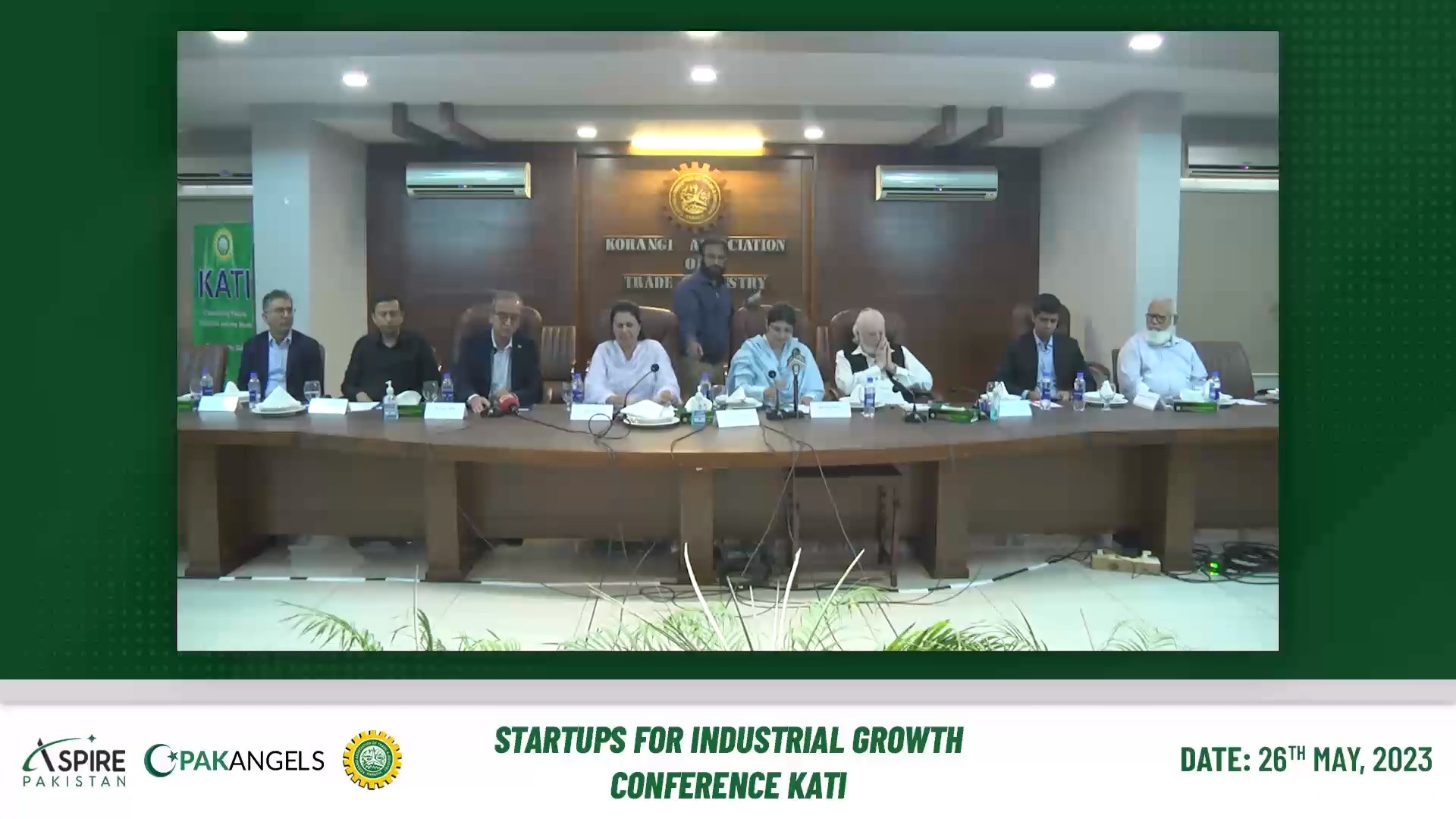 Startups for Industrial growth Conference at KATI
Join the conversation and watch Mr. Anwar Khan's compelling speech on startup ….
May 25, 2023, Thursday –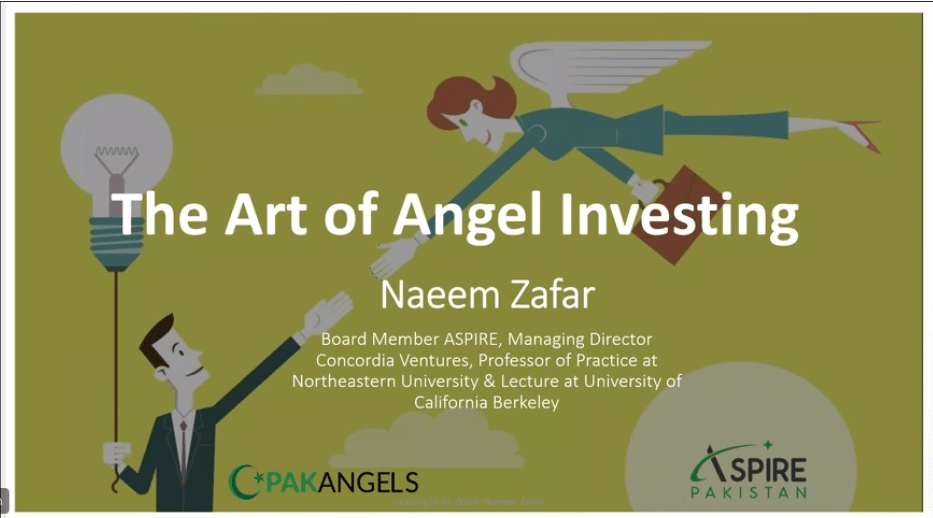 Be an Angel Investor In Early-Stage startups Conference
Investing in Pakistani Startups like a Silicon Valley Investor
April 30, 2023, Sunday-