Charter Membership: Join Our Exclusive Community
Welcome to our Charter Membership program! We are thrilled to invite you to become a part of our exclusive community,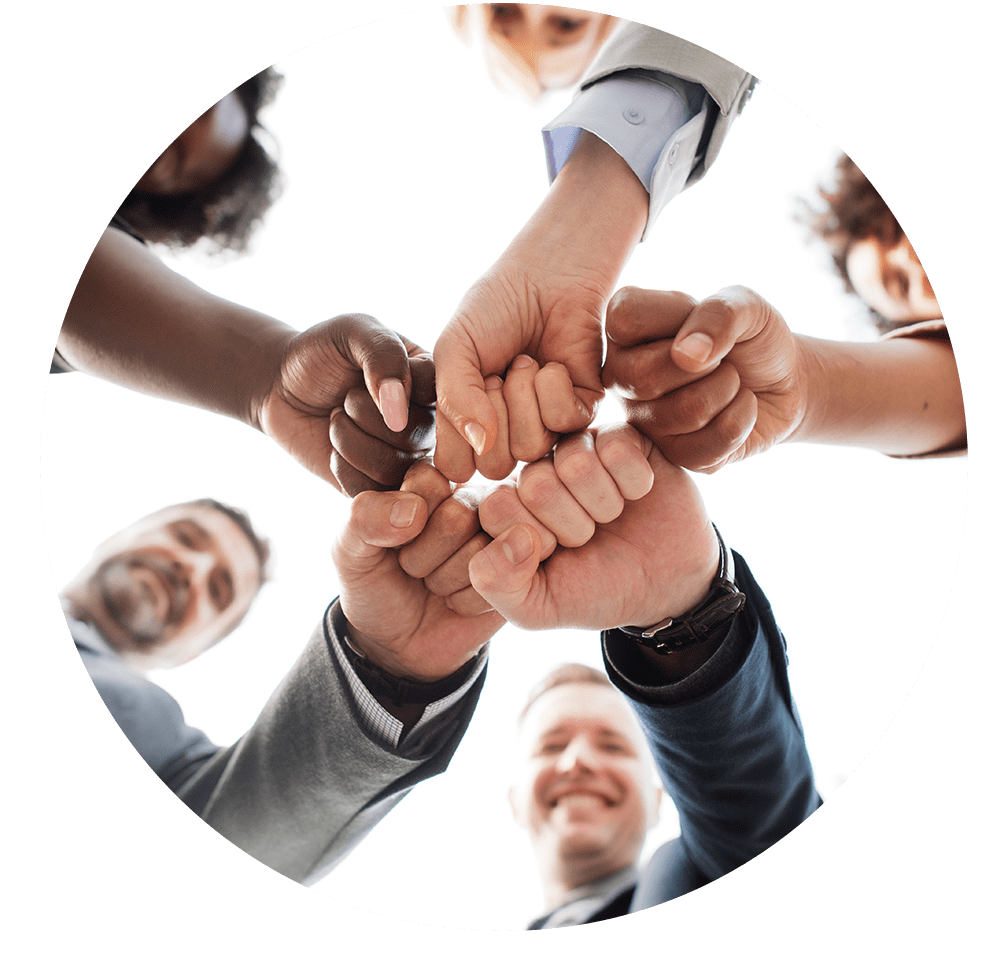 Why join ASPIRE Pakistan?
48
Ideas recognized nationally
11
Pak Angels Approved Startups
687
National AI Think Tank Members
Key Benefits to ASPIRE Charter Members
Charter Membership Key Benefits

Enable Platform for Pakistan
Empower positive change by contributing to a thriving entrepreneurial ecosystem in Pakistan.
Get recognized and featured on our website, showcasing your commitment to Pakistan's growth.

Mentor Budding Entrepreneurs
Guide and support the next generation of entrepreneurs, sharing your wisdom and expertise.

Six annual one-on-one meeting
Enjoy exclusive access to personal meetings with influential figures, fostering valuable connections.

Expand your network to over 120,000 members, opening doors to endless possibilities.

Experience the forefront of innovation with VIP invitations to the National Innovators' Bash and National Innovate Conference.

Forge international connections and collaborations to fuel innovation and prosperity.

Meet national-level leaders
Connect with national leaders and change-makers and amplify your impact.

National AI Think Tank Subscription
Stay at the cutting edge of artificial intelligence developments with a subscription to our National AI Think Tank.