Empowering Communities, Transforming Lives
At ASPIRE Pakistan, we believe in the power of collective action to create positive change. Our initiatives are at the heart of our commitment to building a better tomorrow. Explore how we're making a difference and join us in our mission to inspire hope and foster lasting impact.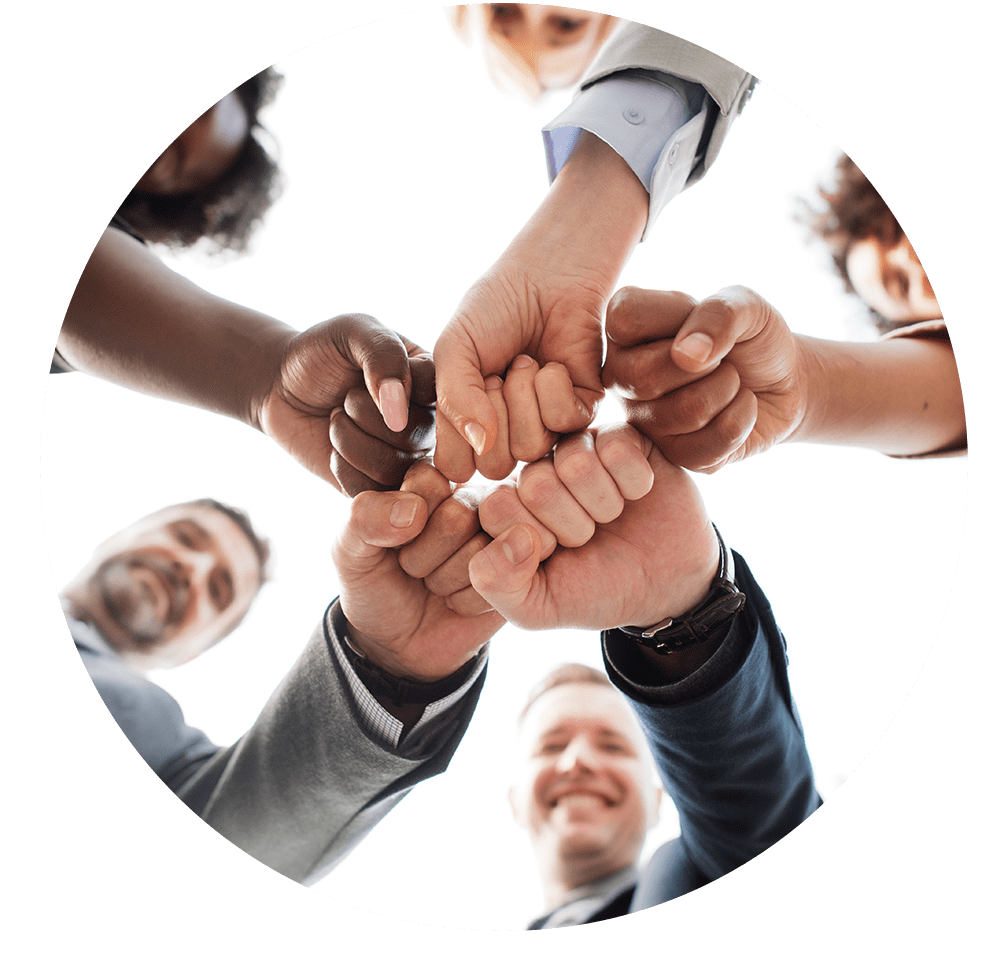 Training, mentoring, advising, and initial funding our young entrepreneurs, we are targeting to incubate more than 100 Startups with a primary focus for Pakistan by end of 2023.

70+
Startups supported so far
5
Startups received investment
ASPIRE Startup Showcase is a recognition system for promising startups to help them in finding partners, customers, and investors.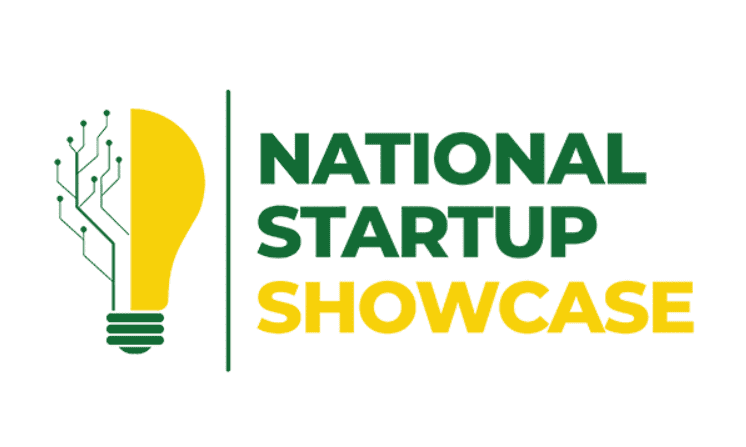 70+
Startups supported so far
5
Startups received investment
National Idea Bank Pakistan is a collaboration between academia, government, industry, and society to identify and showcase innovative ideas to solve indigenous problems.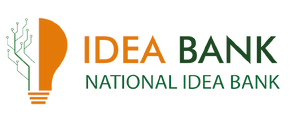 Pak Angels is an early-stage startup investment platform for a prosperous Pakistan.
Startup Pakistan is an entrepreneurship training program for university students to learn entrepreneurship basics. One million licenses of this training are donated by Ideagist.com as part of their commitment to develop Pakistan's entrepreneurial ecosystem.

100,000+
Students joined the program
Faced with the reality of massive job losses, and loss of competitiveness in the global markets, complacency is not an option. Our response must be strategic, proactive, and immediate. The National AI Think Tank presents our pathway to navigate this transformative era